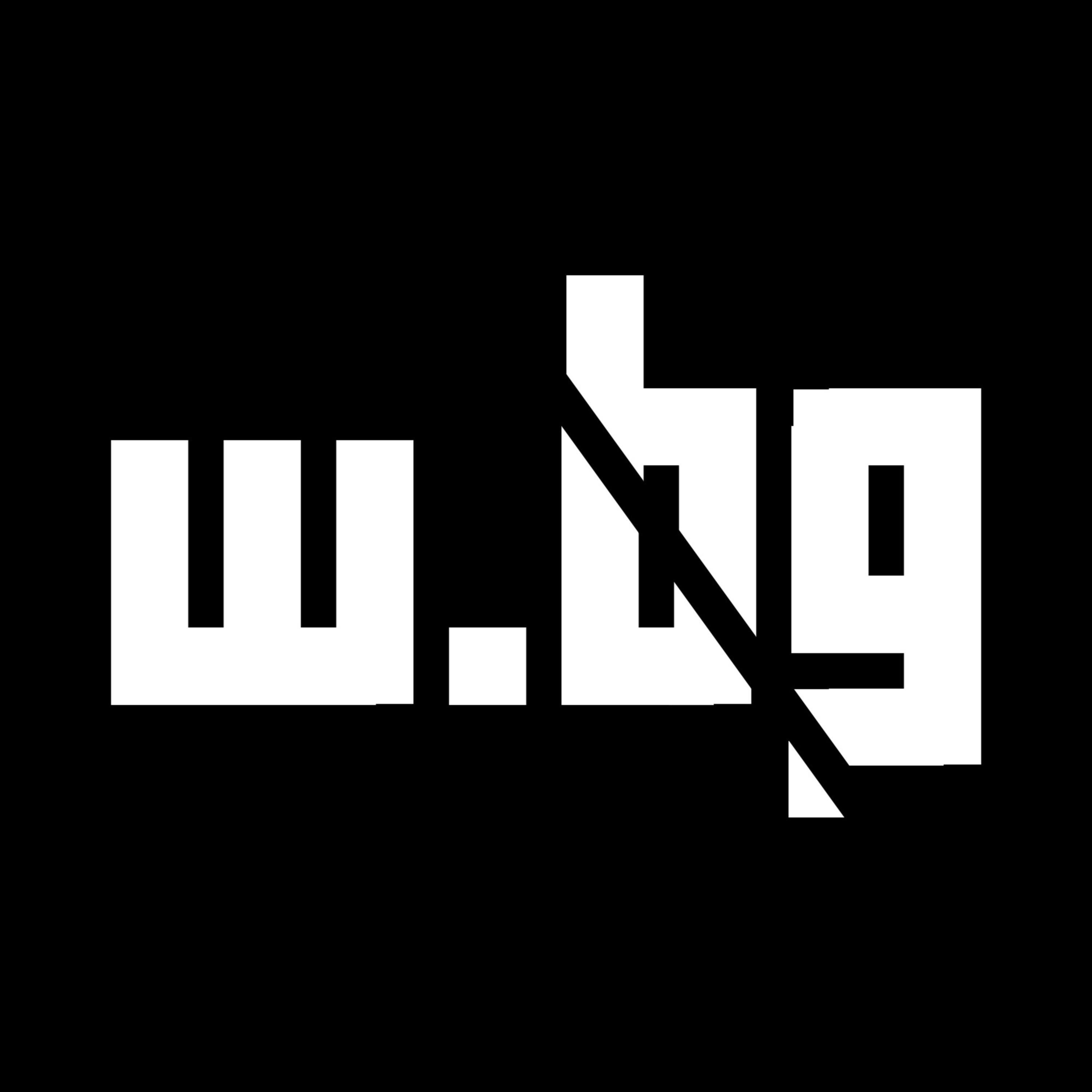 1: Participant Observation
–
WOE.BEGONE
Mike Walters discovers a mysterious online game called WOE.BEGONE. The first challenge isn't even that hard. It will probably stay that way, right?There are so many ways to support the show. You can write well-wishes on a scrap of paper and bury that paper under the tallest tree in the neighborhood. You can leave a 5 star review on Apple Podcasts. You can support me on Patreon at patreon.com/woe_begone and get early access to episodes, instrumentals, and more. You can get the album WOE.BEGONE: Music From the Podcast Season 1 on Bandcamp at woebegonepod.bandcamp.com or for free if you're a $5/mo patron. You can make a snowball during a blizzard and keep it in the freezer so that you have some snow to play with even when it gets warm outside. I really did that once. I was a weird kid.PATREON: patreon.com/woe_begoneMUSIC: woebegonepod.bandcamp.comREDDIT: /r/DOGCATCHER & /r/WOEBEGONETWITTER: @WOEBEGONEPOD Hosted on Acast. See acast.com/privacy for more information.
A mysterious and violent online game.
In a search for an interesting ARG, Mike Walters accidentally stumbles into a brutal real life game, known online as WOE.BEGONE. What begins as an exploration of the game turns into a search for the powerful technology that makes the game possible.
WOE.BEGONE is a weekly horror/sci-fi series about the nature of power and the implications of linear time. Each episode has a unique soundtrack.
Borat is funny, spleen-bursting funny, although you may catch yourself wondering if these are the kind of jokes you should be laughing at.
— Richcard Crouse (about Borat)
For better or for worse, Borat: Cultural Learnings of America for Make Benefit Glorious Nation of Kazakhstan is unique, an important movie, a multiplex comedy that doubles as a conceptual art epic.
— Nick Pinkerton (also about Borat)